COMPACTING BALERS FOR SCRAP METAL
The Balers are designed to reduce and compress metals from industrial plants or demolition waste and disposal sites. 
Each compacting Baler for scrap metal consists of a mobile unit equipped with an unloading and lifting system, as well as a cabin and a bucket. 
The Balers are built with a solid monolithic structure in special Weldox and Hardox steel, and work by either diesel or electric motors. 
The Ariete Ecological Baler allows you to combine the capacity for powerful and strong compaction with ease of movement. 
Thanks to the use of special high-performance steels, a solid structure with low weight is implemented, which allows for convenient transport by trucks equipped with a roll-on-off device. 
The Ariete Ecological Baler can be equipped with its own loader for loading and unloading operations, and can also have remote control and automatic cycle devices. The Ariete Ecology Baler is specially designed for compressing: 
The Bonfiglioli Balers are the ideal solution for processing metal waste. The company offers a wide range of high-quality solutions to meet the requirements of all its clients. 
Bonfiglioli Balers have a high production output and are designed to offer low operating costs. 
Ing. Bonfiglioli is renowned within the world market as a leading manufacturer of mobile equipment for recycling and processing scrap metal.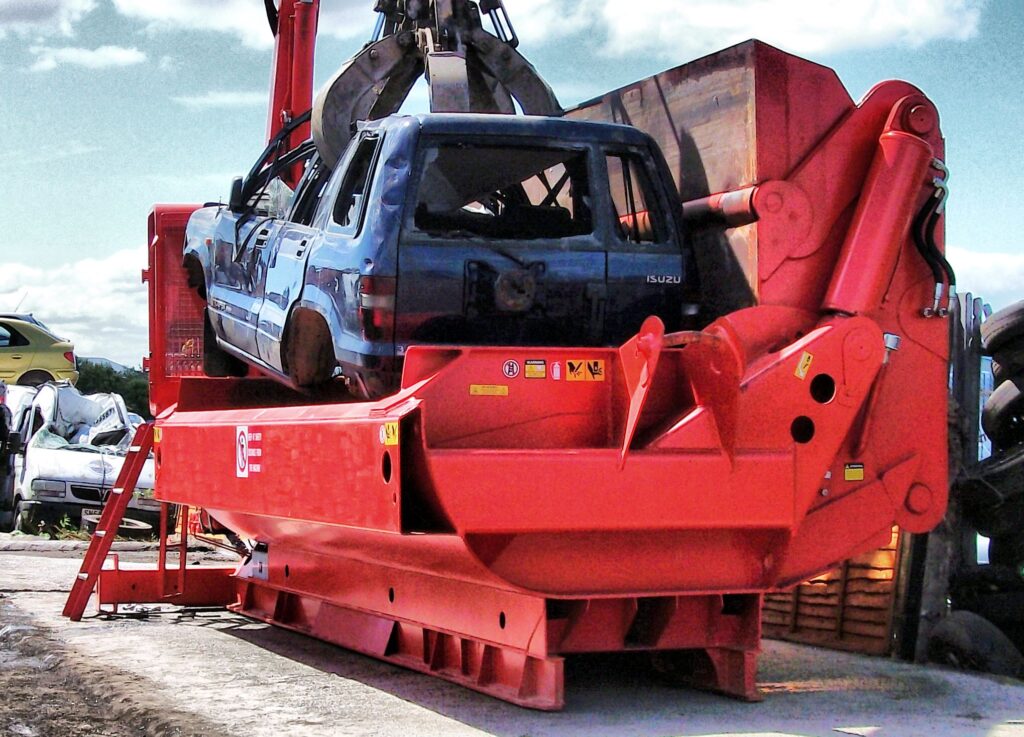 CONTACT US FOR MORE INFORMATION
Please fill in the form in full and we will contact you as soon as possible