Vertical shears
Sliding shears for scrap metal
Sliding shears for scrap metal
Ing. Bonfiglioli started producing inclined shears in the early 1990s and since then, they have undergone continuous upgrades and improvements in their performance. 
Despite major developments, some key features of this family of machines have remained unchanged, such as easy transportability and the ability to work on any type of terrain without the need for civil works. 
This type of machine can be operated with a variety of engines, including Diesel, Electric or Biopower  (the simultaneous presence of Diesel and Electric motors makes it possible to operate autonomously away from yards with electric power).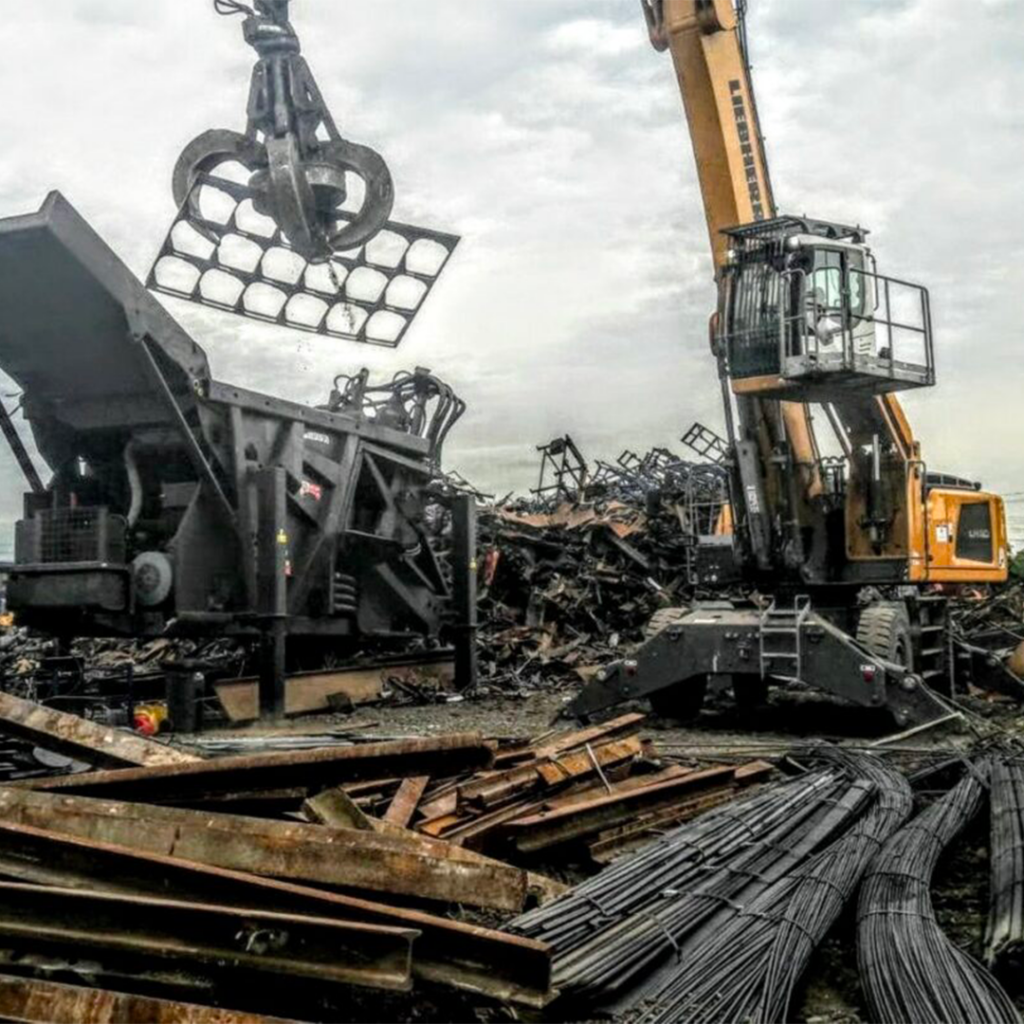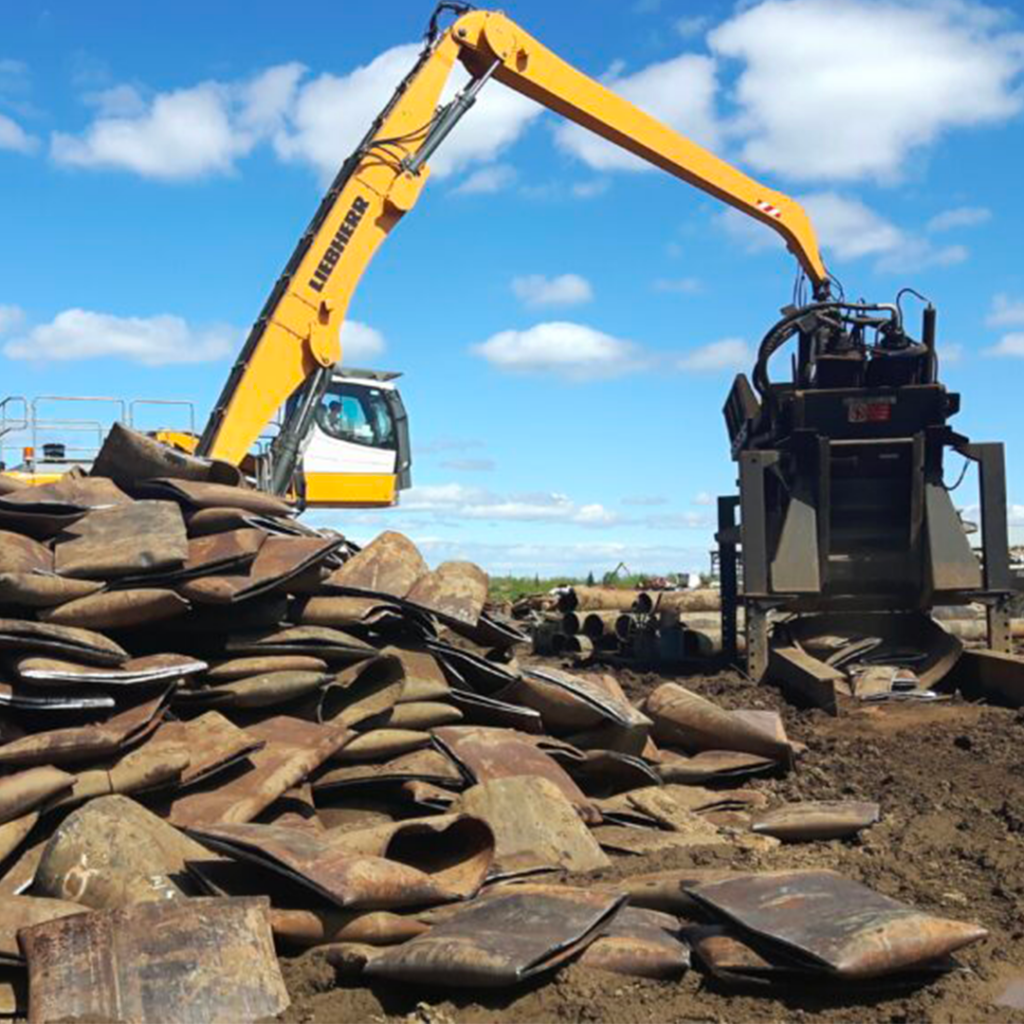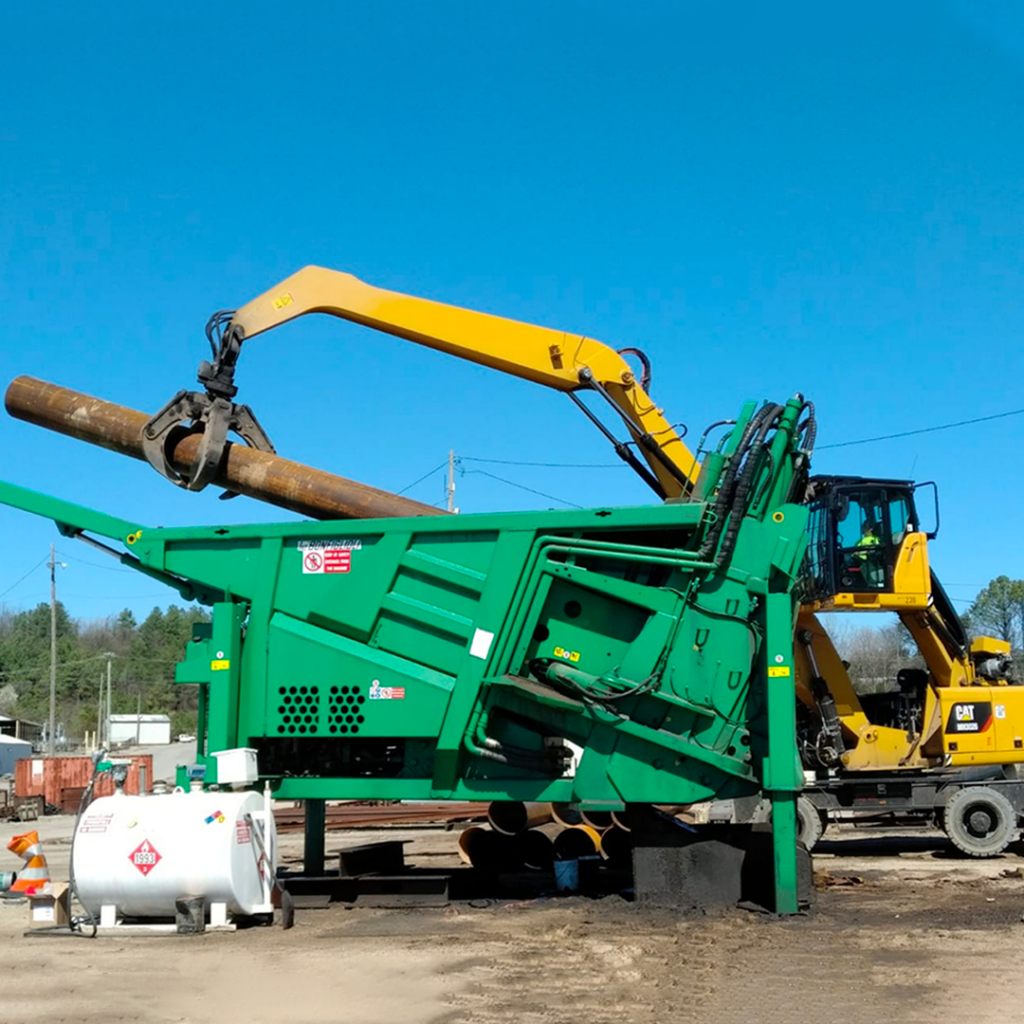 CONTACT US FOR MORE INFORMATION
Please fill in the form in full and we will contact you as soon as possible