Hammermill Shredders
Scrap metal mills
HAMMER MILLS FOR SCRAP METALS
The Drake series hammer mills are the ideal solution for crushing scrap metal. 
With a wide range of models available, the mills can be powered by either Diesel or Electric engines, without the need for civil works to ensure optimal plant operation. 
A wide range of optional extras allows even the most sophisticated material separation requirements to be met, while complying with the strictest environmental regulations. 
The different models of hammer mills are equipped with crushing capacity from 5 to 50 tonnes/hour and input of a variety of materials. 
Each hammer mill has a fully automatic cycle and remote control thanks to the PLC system. 
One of the main advantages of using the Drake series of hammer mills is the possibility of installing them on site without the need for ground fixing. 
Maintenance is easy and operating costs are low.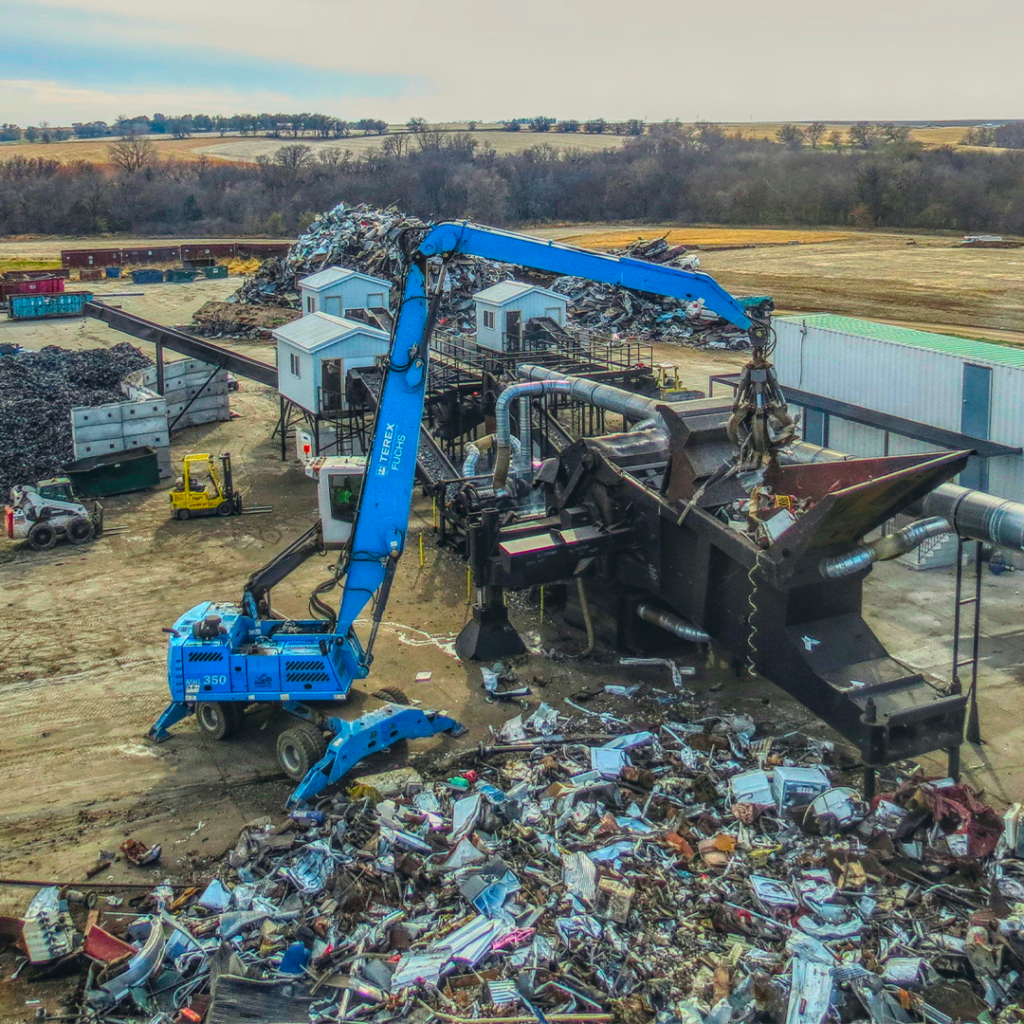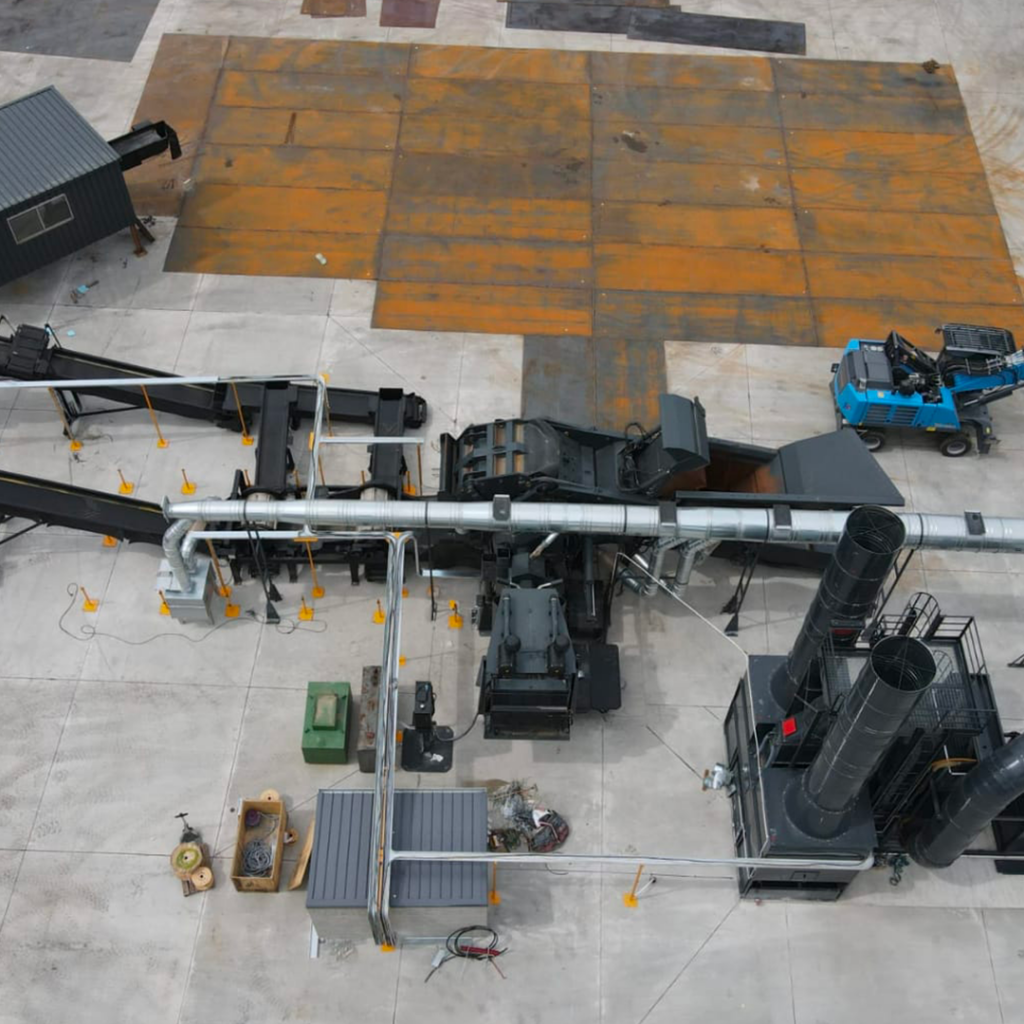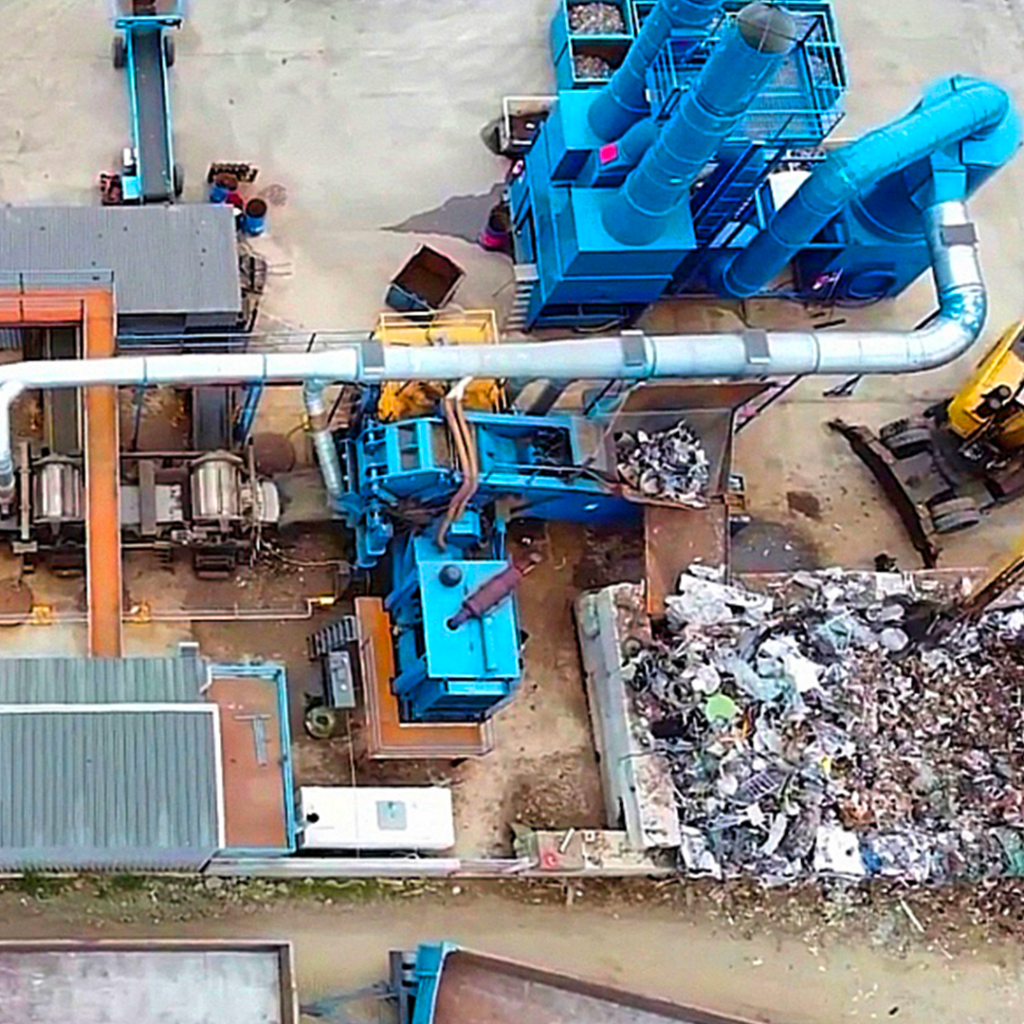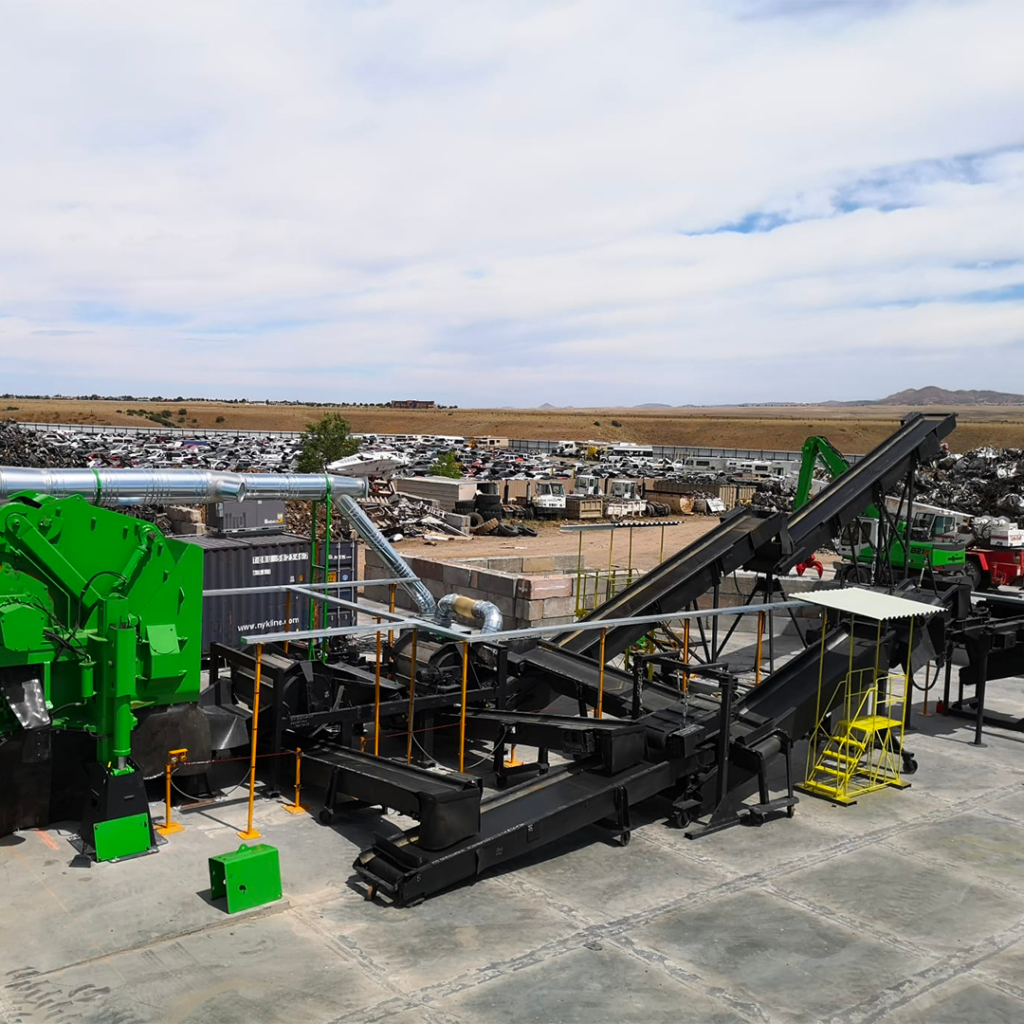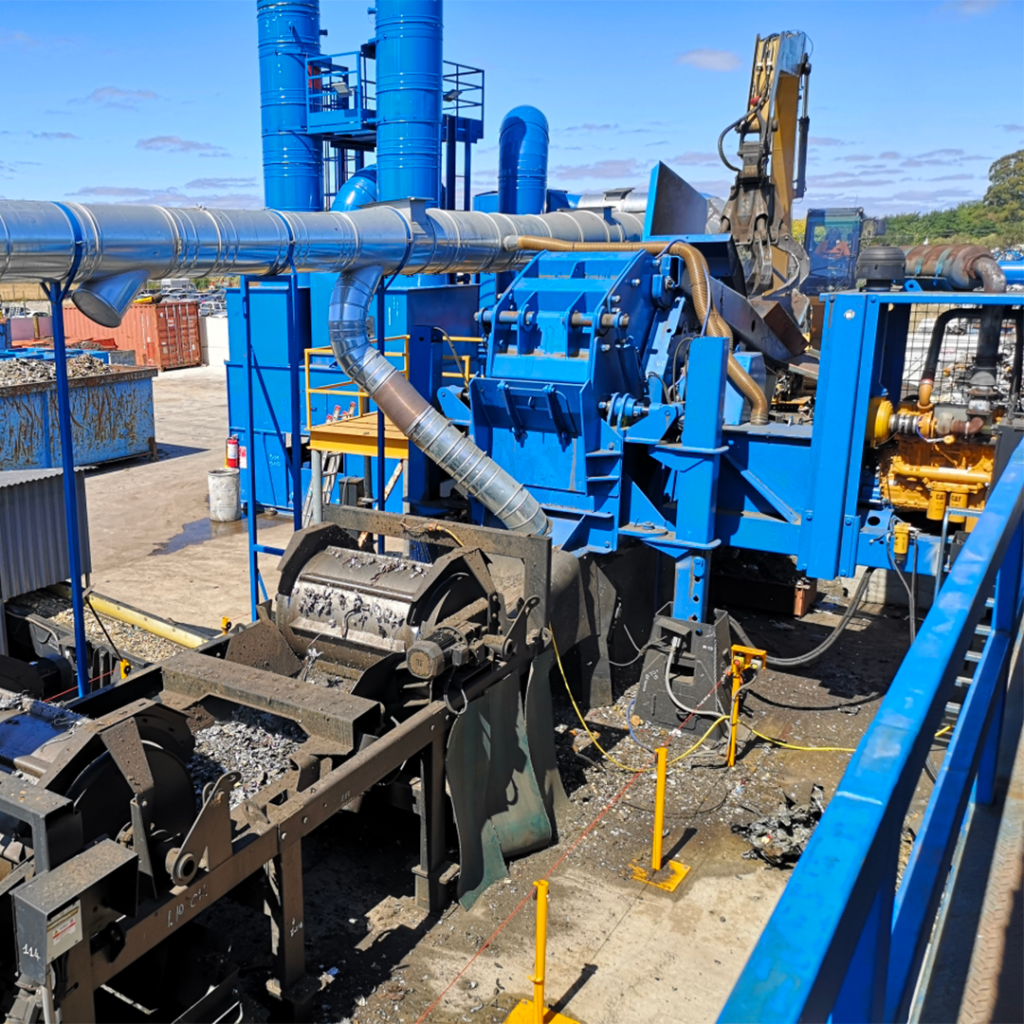 CONTACT US FOR MORE INFORMATION
Please fill in the form in full and we will contact you as soon as possible