Horizontal shears
Dismountable shears for scrap metal
Dismountable shears for scrap metal
The Model 1000 Shark Shears represent the entry option into the world of Bonfiglioli shears. 
These shears are characterised by their small size and light weight, ease of use, maintenance and low operating cost; the ability to process both light and medium-sized scrap metal with excellence. 
Thanks to their versatility, the Model 1000 Shark Shears can be easily transported by a truck equipped with a roll-on-off device, and can be powered by either a Diesel and an Electric engine. 
They can also work on any type of terrain, making them ideal for multiple applications. 
In essence, the Model 1000 shark shears are a practical, efficient and cost-effective solution for cutting and processing scrap. Their ease of use, maintenance and transport make them ideal for companies of various sizes and activities.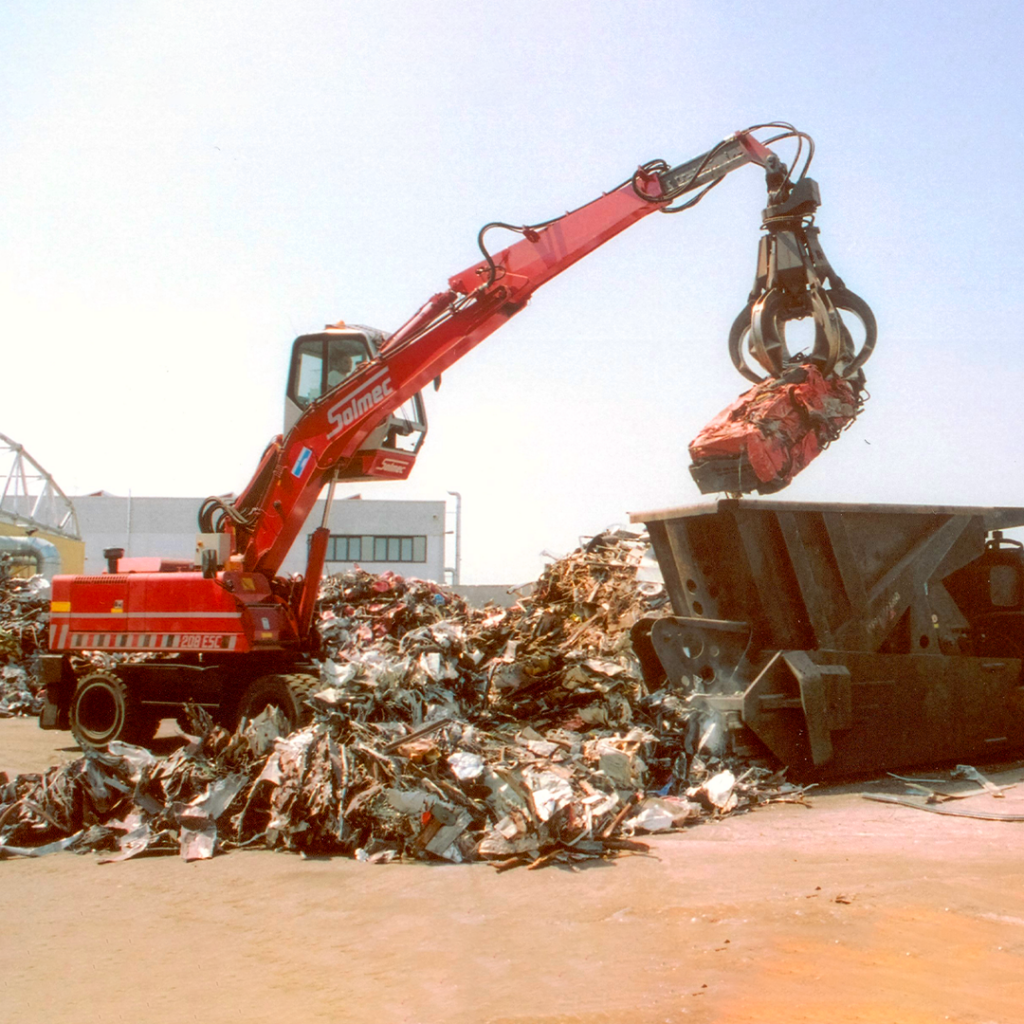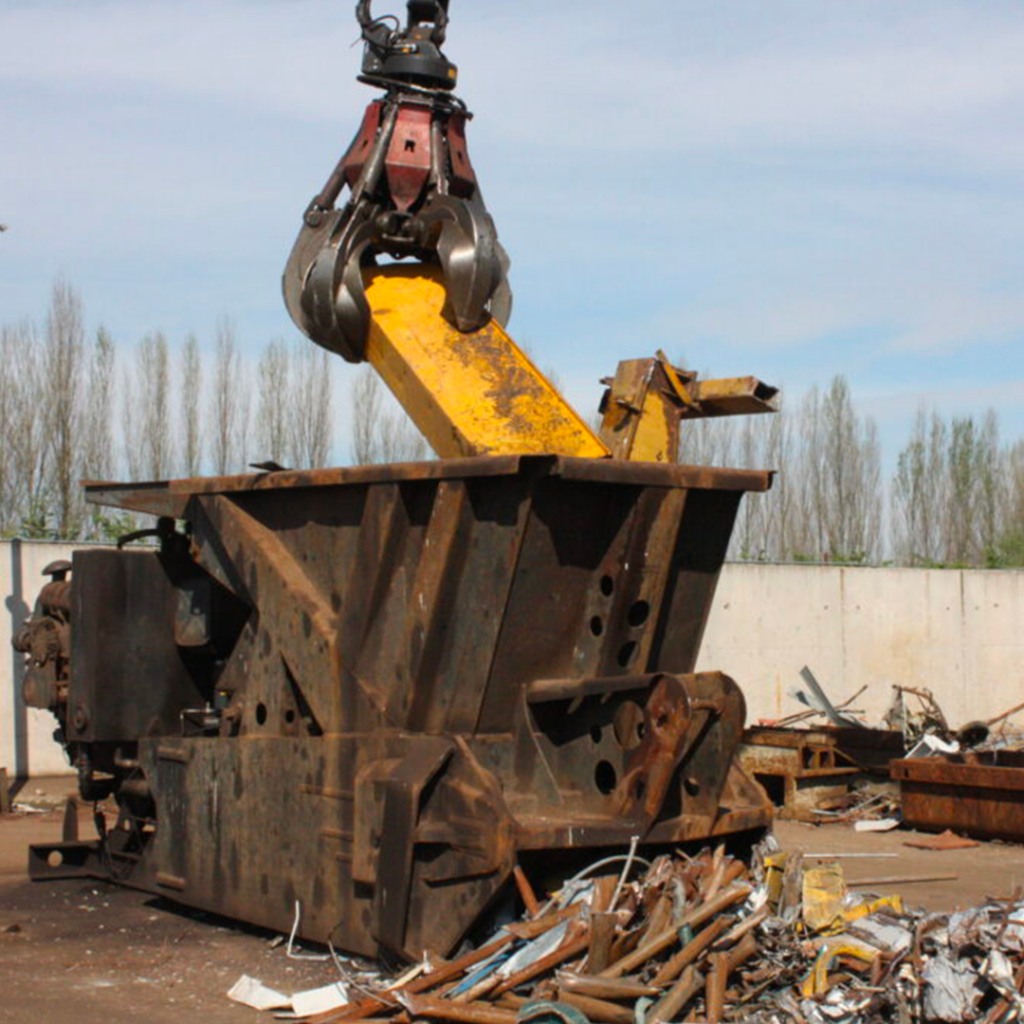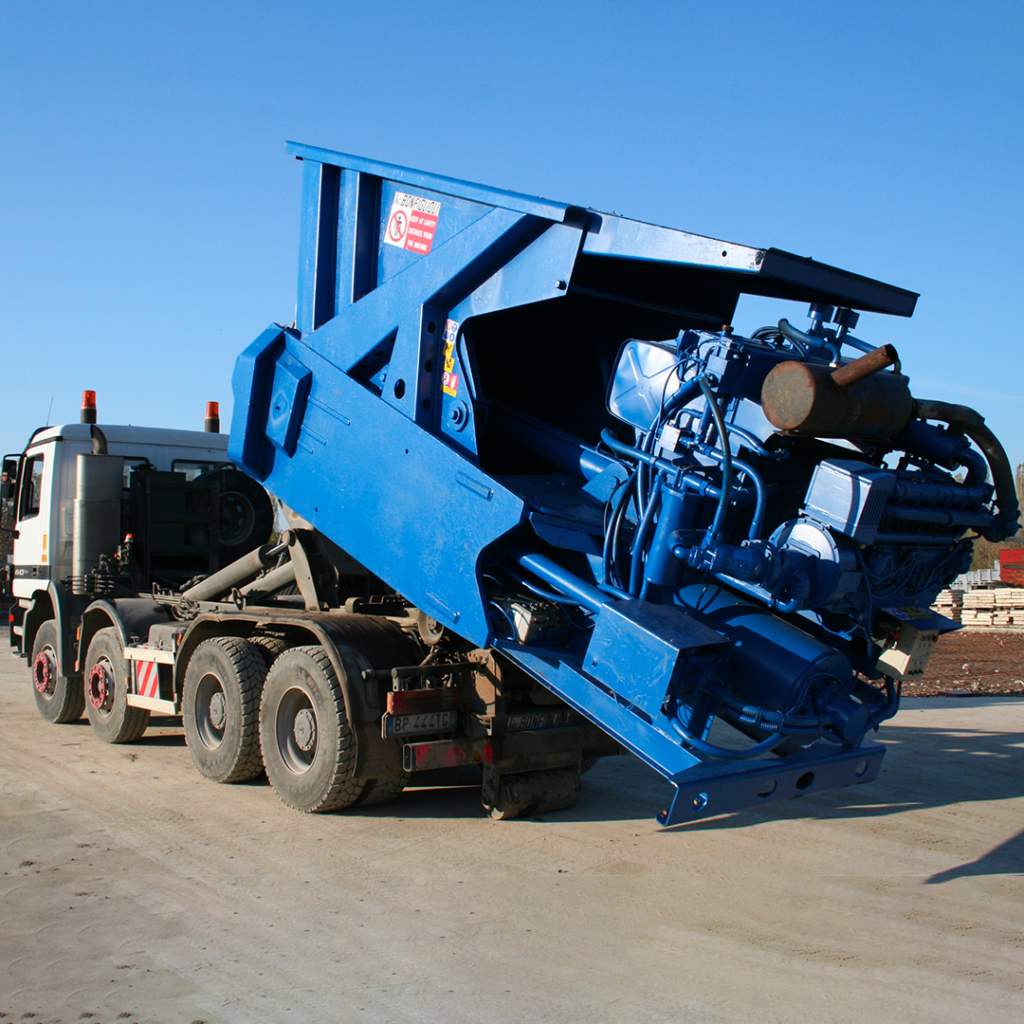 CONTACT US FOR MORE INFORMATION
Please fill in the form in full and we will contact you as soon as possible